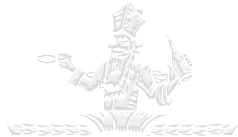 Since november,2021
Réouverture de la boutique culturelle du château
Following the presidential announcement of November 24th, we inform our visitors that the cultural shop of the Château du Clos de Vougeot will reopen from Saturday, November 28th, 2020.

Opening hours of the shop: Wednesday to Sunday from 10am to 5pm.

However, the castle is still closed to visitors. Thank you for your understanding.